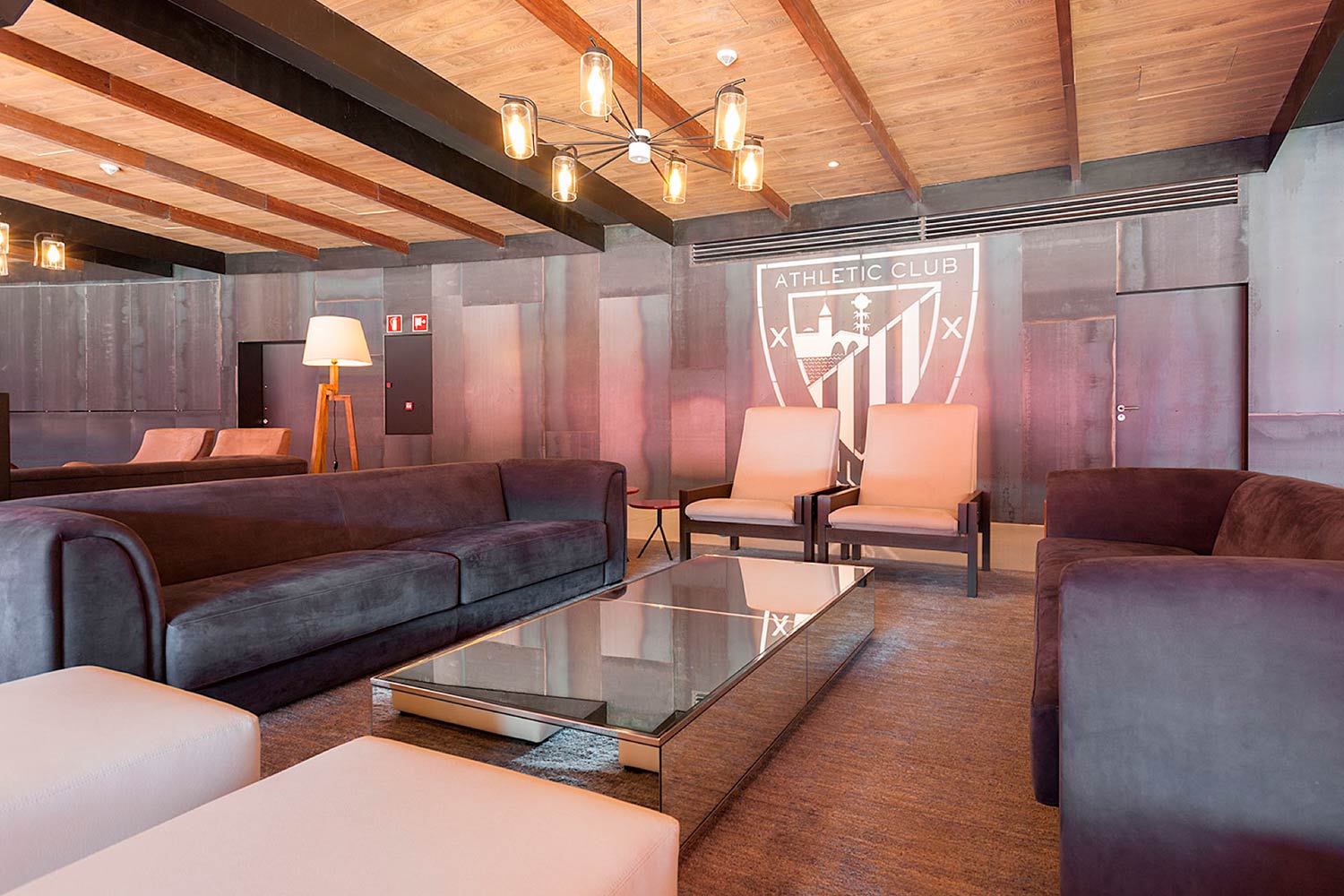 SPACES IN SAN MAMESMUCH MORE
THAN AN EVENT
OR CONFERENCE
Discover the different spaces available in San Mames for holding an event or conference in Bilbao.
There are unique spaces here which can be adapted to your needs, with all of the added value that San Mames offers for holding events, conferences and business meetings.
What you will find in this guide:
Information about the features of San Mames.
Details on the spaces for holding events.
Benefits of holding a company event in San Mames.